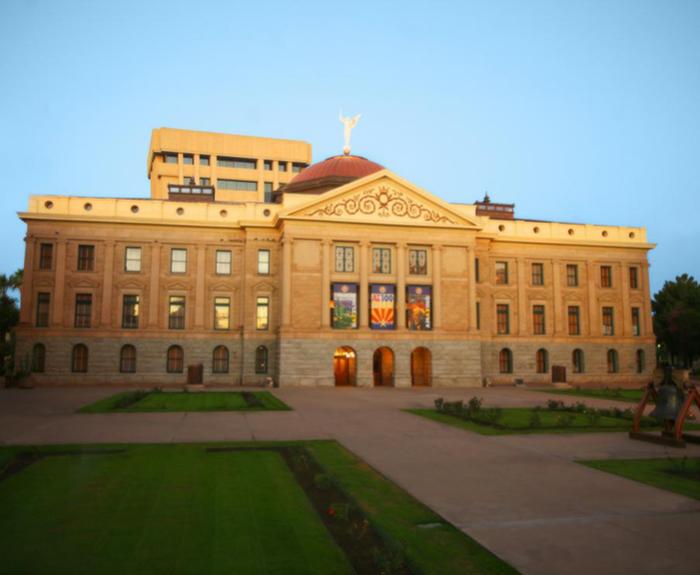 Understanding ASET
The Arizona Strategic Enterprise Technology (ASET) Office develops and executes the statewide information technology strategy, while also providing capabilities, services, and infrastructure to ensure the continuity of mission-critical and essential systems. In alignment with the strategic missions of state agencies, the goal of ASET is to transform Arizona into a nationwide leader of advanced IT strategies, methodologies, services, and business processes.
By leveraging technology as a catalyst for transformation, ASET enables efficient, innovative, and sustainable services. ASET sets the technology, security, privacy, and IT policies, standards, and procedures for the State of Arizona. In addition, it is the body responsible for monitoring and overseeing high-risk technology projects across all state agencies and managing large statewide programs and initiatives such as Digital Government, Cloud Adoption, SaaS based adoption, Cyber Security, and Enterprise Productivity Tools.
As a services provider to state agencies, ASET also offers critical core operations and enterprise-focused IT services with an emphasis on scale and enabling the state to move at the speed of business. In addition to core services such as telecommunications, network, desktop support, and infrastructure, ASET's portfolio also includes solutions such as e-signature, application configuration, architecture and integration, process automation, and business intelligence.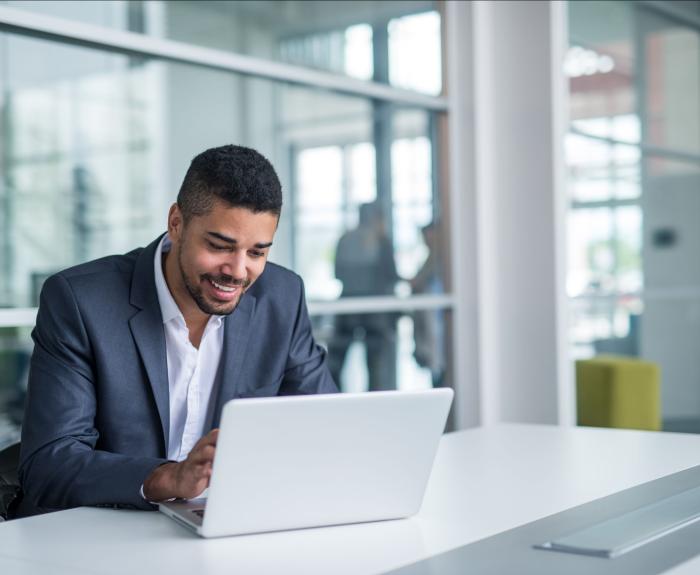 Careers with ASET
The Arizona Strategic Enterprise Technology (ASET) Office fosters a culture that inspires professionals of all levels to excel in their careers. Reinforcing its emphasis on inclusivity and innovation, ASET was recognized as a 2021 AZCentral Top Workplace.
Join us and make a difference at the State of Arizona!
Leadership Team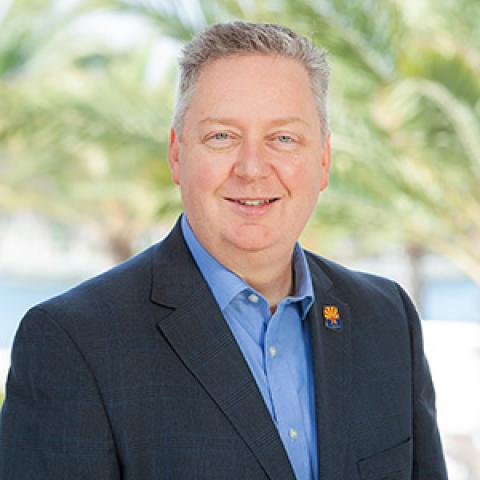 J.R. Sloan
State Chief Information Officer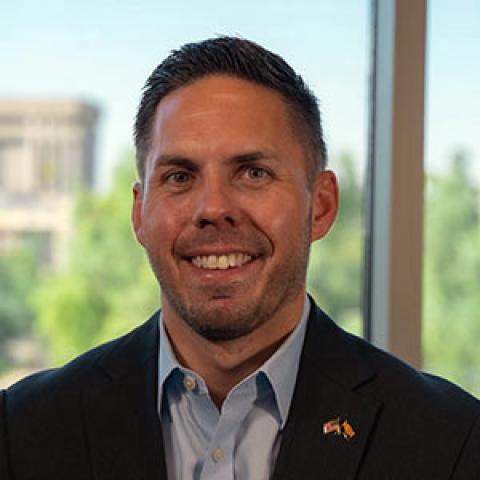 Tim Roemer
State Chief Information Security Officer and Director (Arizona Department of Homeland Security)
Our Recent Awards & Accolades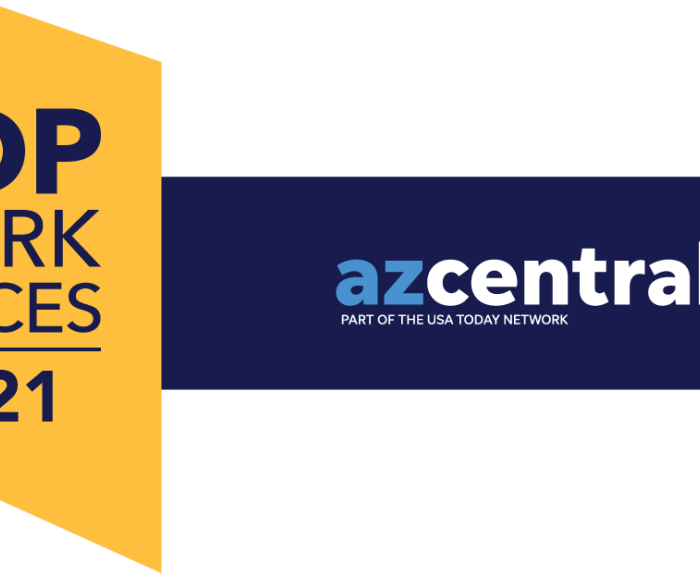 2021 AZCentral Top Workplace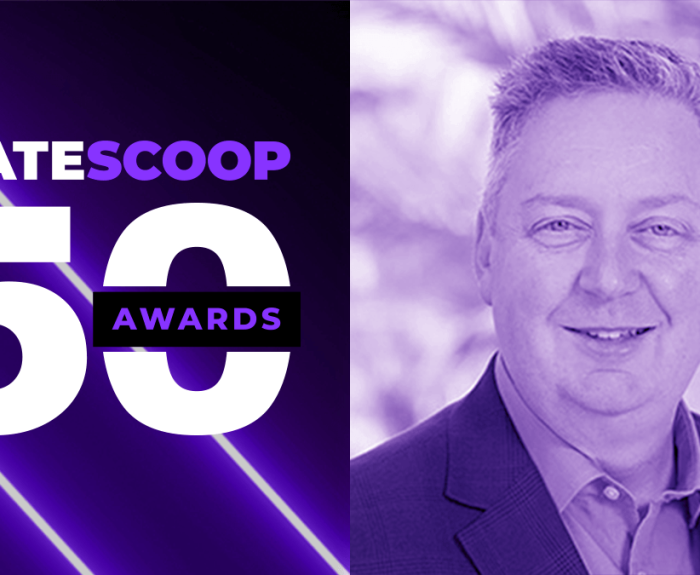 J.R. Sloan - State Chief Information Officer
2021 StateScoop 50 Golden Gov: State Executive of the Year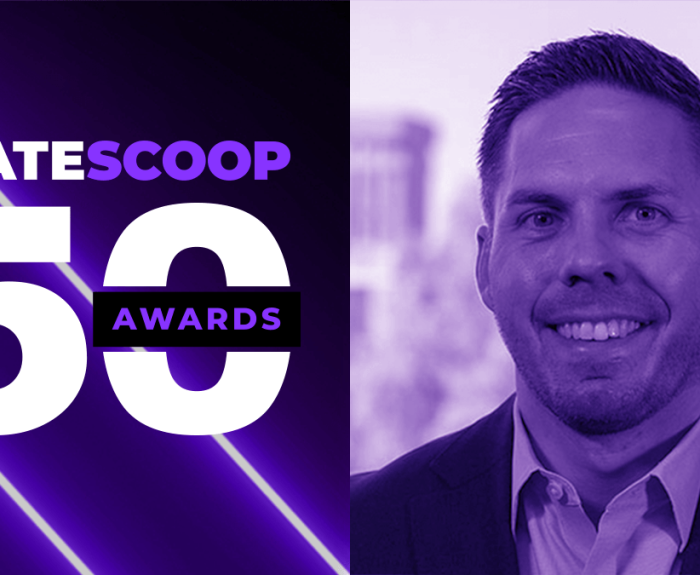 Tim Roemer - AZDOHS Director / State CISO
2021 StateScoop 50 Cybersecurity Leader of the Year
Statutes and Rules
The State of Arizona established a Government Information Technology Office by statute to house the State CIO and related functions. This Office is managed by the AZ Department of Administration (ADOA) and reports through the ADOA Director. Refer to the full Statutes and Rules page here.