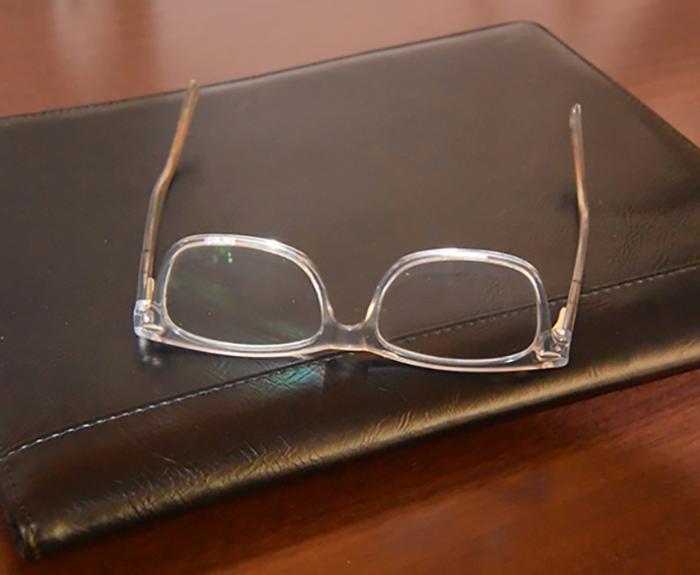 Our Strategy
Our core mission at ASET is to deliver innovative and secure enterprise IT solutions to our state agency partners that support them in their individual missions to serve Arizona's residents, students, businesses and, communities. This plan outlines goals and initiatives that drive toward the adoption of enterprise solutions throughout the State of Arizona.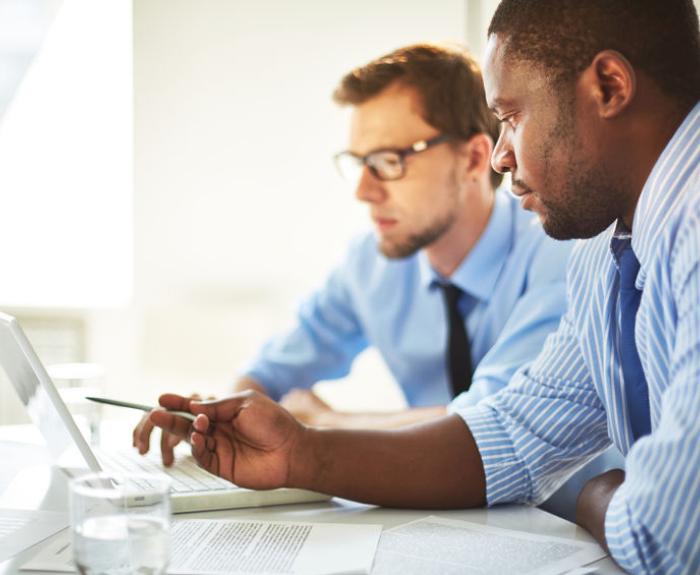 Strategic Oversight
The goal of Strategic Oversight, and its associated statutory oversight responsibility, is to increase the likelihood of IT project success and the long-term IT strategy alignment for all state agencies. The team works to advance IT planning and helps ensure the success of IT projects across the State. The Oversight team works closely with the ADOA-ASET Engagement Managers (EMs) to assist agencies, boards, and commissions to successfully submit a Project Investment Justification (PIJ) for approval.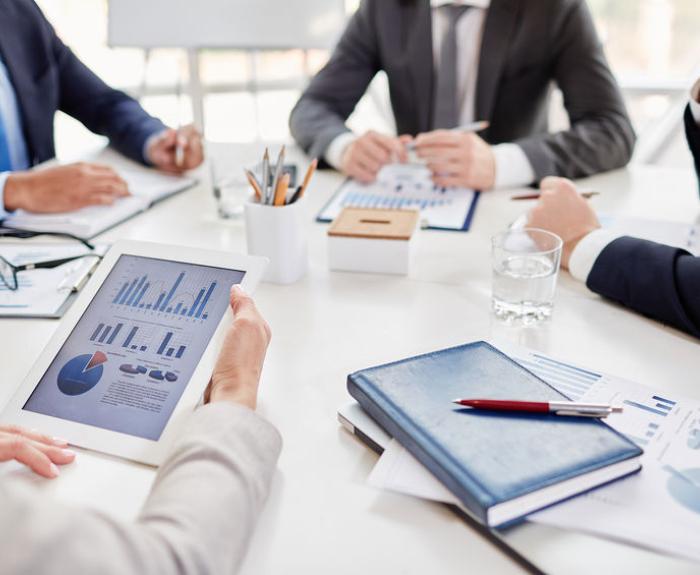 Thought Leadership
View published content featuring ASET leadership in the form of videos, articles, executive summaries, and more.
White Papers
View our featured white papers containing case studies, reports on completed/ongoing projects, and more.