Strategic Oversight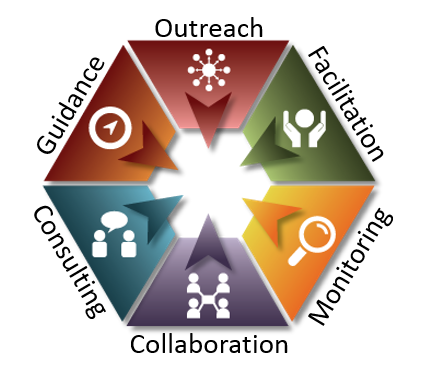 Strategic Oversight works with all Agencies, Boards and Commissions (ABCs) in order to advance IT planning and help ensure the success of information technology (IT) projects across the State.  We provide comprehensive services in the following areas:
Strategic Planning

- To assist in the creation of plans and programs to further the effective and efficient implementation and maintenance of ABCs' IT initiatives, goals, and objectives, as well as statewide strategies and enterprise initiatives.

Business Justification

- To assist ABCs in preparing a business case and selecting a technology approach to support an IT project of $25,000 or more.

Project Oversight

- To  provide advice and guidance as needed during the course of an IT project, to help ensure a successful outcome.